New Patients at Miami Spine Clinic
Preparing for Your Appointment
We recommend you wear athletic gear. Bring a photo ID. If you were in a car accident, it's also important to bring in your driver's exchange form. We'll have paperwork for you to fill out if you're a first-time patient.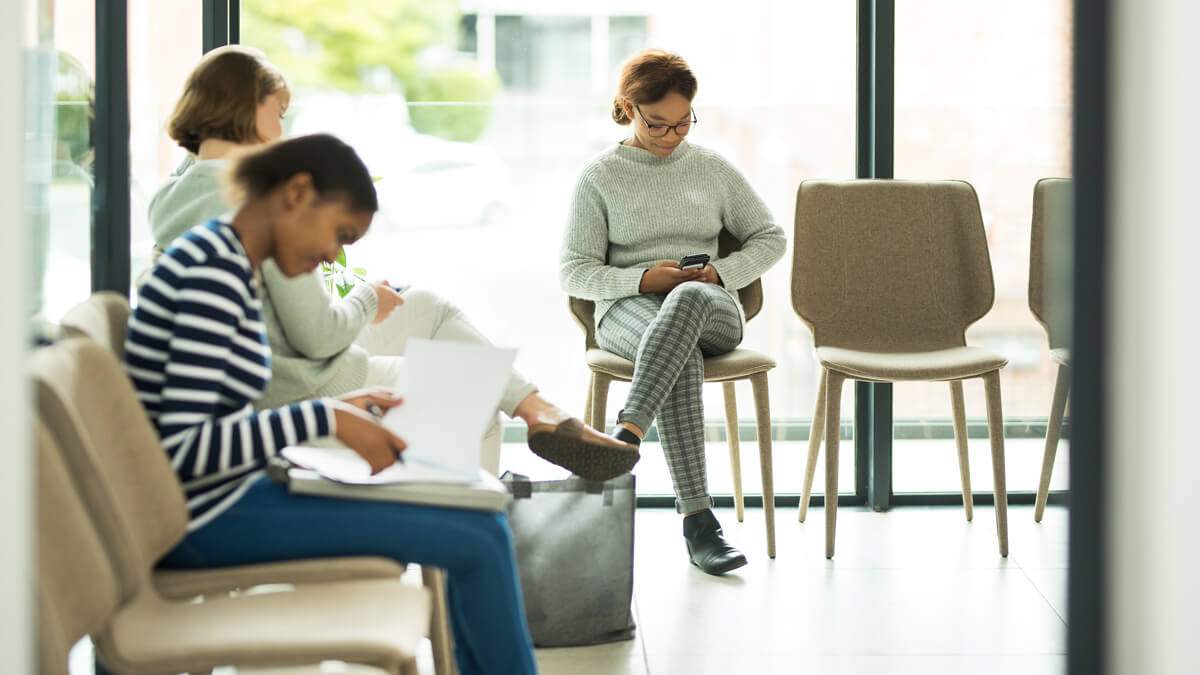 Your First Appointment
When you come in, a friendly member of our team will greet you and make you feel at home. You'll take a few minutes to fill out your paperwork if you haven't done so already.
After that, Dr. Thompson will sit down with you for an initial consultation. He'll talk with you about what symptoms you've been experiencing, how long you've had them, and what brought them on. He needs to know the full picture of what's going on so we can track pain down to the source. We respond to the root problem, not just surface-level symptoms.
Dr. Thompson will do a thorough examination and take X-rays here in the clinic. He will then talk with you about what he's seeing and his recommendations for care. We personalize care to you, since your body is different than everyone else's.
CONTACT US »

Feeling Better From Day One
Once you understand your customized plan of care, Dr. Thompson will perform your first adjustment. There's no reason to wait when you're in pain. We get straight to work so you can start feeling results faster.
If you haven't already talked with our team about finances on the phone, our front desk staff will review financial information with you before you leave. We don't take insurance, but we accept HSAs and all major credit cards.
This first appointment typically lasts 45-60 minutes.
Start a New Season of Health Today
Pain is the body's way of telling you that an underlying issue needs to be addressed. Don't wait to start taking steps toward a healthier lifestyle. Schedule your appointment today to get out of pain and back to doing the activities you love.
---
New Patients at Miami Spine Clinic | (786) 661-0906